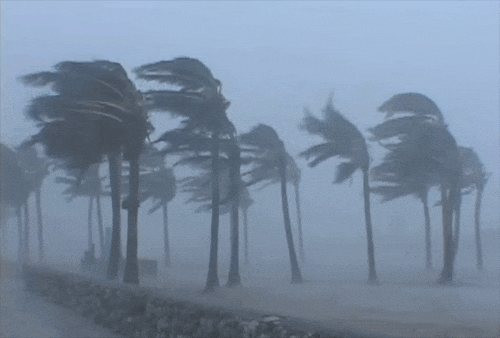 Palm Beach Atlantic University's director of Workship Kate Mago has been hard at work putting together various hurricane relief trips.
Workship will be sending a team of 13 students to Fort Myers, Fla., over Fall Break where they will be restoring homes that have been flooded.
"A few of us attended an UMCOR training, which is United Methodist Community On Relief, about how to do flood remediation on homes. So we'll be doing some projects with them in the future as they decide what they need in the area," Magro said, regarding the Fort Myers trip.
Concerning Puerto Rico and the Virgin Islands, Anchor will be holding a drive called "Light Up Puerto Rico" and will be collecting flashlights and batteries during the month of October. Workship has partnered with South Florida for Puerto Rico, who is partnered with a large church on the island that will help distribute those supplies.
"Jointly with missions, we are exploring the possibility of adding a mission trip to Puerto Rico. Someone we know from South Florida for Puerto Rico will be doing a scouting trip to Puerto Rico in the next few weeks, which will then let us know the feasibility of a trip out there for us," Magro said.
Workship is still in contact with several relief organizations in regards to the Houston, Texas. area, but so far no organizations are sending groups to the city.
"We're still looking into taking a trip to Texas in December," Magro said.
Please reload